Mini VIN Decoder helps you make a more informed decision on any used vehicle. Check Vehicle specs, accidents, odometer history, market value and other vehicle information online using the VIN Decoder.
What to check when buying used Mini?
Look how long the car's (Mini) been for sale. If very long, it could mean it's not all right. It is not worth concluding a car purchase and sale agreement with a foreign private person.
Consumer protection rules do not apply to purchases from private persons, as this is not a contract between a trader and a consumer, but a transaction between two private persons.
It is important to know whether the dealer has purchased the car in his own name and whether he resells it as a legal or private person.
If the car has been purchased in a car dealership in a Member State of the European Union, i.e. the sales contract has been concluded with a legal person, the seller is responsible for the goods at least under the EU Directive on the sale of consumer goods and related guarantees.
Check the car data based on the vehicle's free VIN decode at the dealership of the respective stamp, if necessary, do so with the owner. If the data is not released or withheld, it is not worth buying this vehicle. Look at the VIN on the car and documents.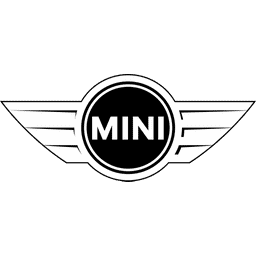 Mini VIN Decoder shows vehicle information before purchasing any used car.
VINSPY.eu offers VIN code checking service for Europe vehicles