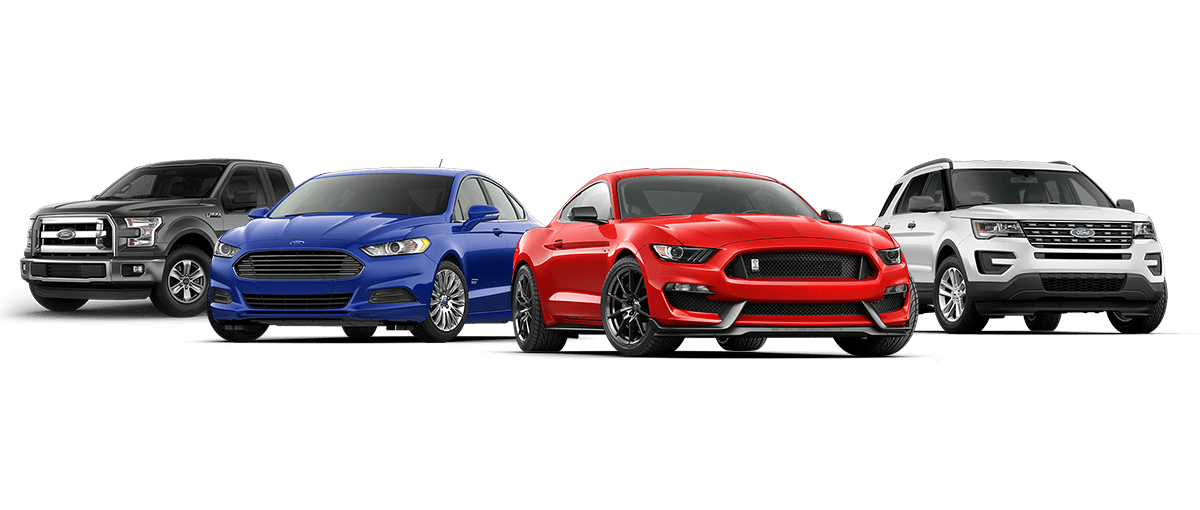 Ford VIN Decoder shows vehicle information before purchasing any used car. Check vehicle specs, accidents, odometer history, market value, equipment details…
Ford Motor Company is a US car manufacturer that manufactures cars in Ford. Ford VIN Decoder available for cars all over Europe and US vehicles. Check car history, equipment and accidents data.
The company started with a factory that Henry Ford opened in Detroit in 1903. Ford began using the method of moving conveyor when assembling cars, which significantly increased the productivity of the work.
This method became known globally in 1914 under the name of fordism. The company's key characters these days are William Clay Ford, Jr. (grandson of Henry Ford) and Jim Farley.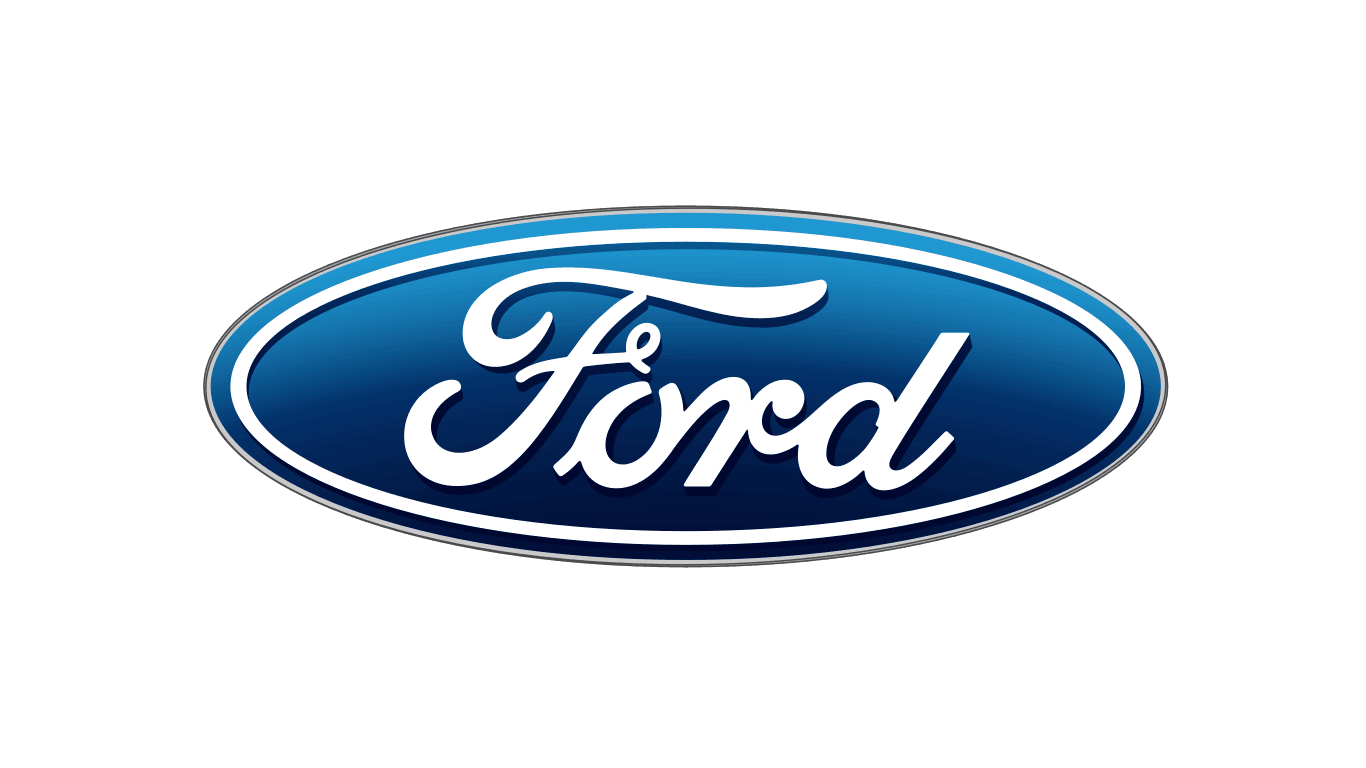 Ford VIN check available for cars all over Europe. Also for US vehicles.
Most popular car manufacturers Ford. Check every Ford VIN with VINSPY.eu
What is a VIN Decoder and How Does it Work?
A Ford VIN decoder Online is a device that is used to decode the VIN number of a vehicle.
A VIN decoder or Vehicle Identification Number Decoder is a device that can be used to decipher the meaning of the 17-digit code that is found on all vehicles. The VIN decoder works by reading the numbers and letters in sequence, translating them into a specific code for each part.
Henry Ford was born 150 years ago, on July 30, 1863 (died April 7, 1947) in a farmer's family in the state of Michigan. Henry was a treasurer when his father gave him his watch. Perhaps it aroused him a technician, for at the age of 15 he had already improved the clock of all acquaintances (he was still a hobby in the clock). The farm job didn't pull him, so in 1879 he went to a mechanical company in Detroit to become an apprentice. Between 1882 and 1891, Henry had to work on a home farm.
B-MAX
BRONCO
C-MAX
CORTINA
COUGAR
CROWN
EDGE
ELITE
ESCAPE
ESCORT
EXP
EXPEDITION
EXPLORER
F
F-100
F-150
F-250
F-350
F-450
F-500
F-53
F-550
F-59
F250
FIESTA
FLEX
FOCUS
FUSION
GALAXIE
GALAXY
GRANADA
GRAND
GT
HUSKY
IKON
KA
KUGA
MONDEO
MUSTANG
MYSTIQUE
ORION
PARK
PROBE
RANGER
S-MAX
SABLE
SCORPIO
SIERRA
SKYLINER
SPRINT
TERRITORY
THUNDERBIRD
TORINO
TOURNEO
TRANSIT
TRITON
VICTORIA
WINDSTAR
ZEPHYR
ZODIAK
Ford Model T and conveyor
Model T was put together at the beginning, just like every other car in those days, and the chassis was put somewhere, and the workers carried the necessary parts in that order and installed them. The result did not satisfy Henry – it took 12.5 hours to assemble a single car. Since all the workers were highly qualified at the time, perhaps capable of doing more or less anything, it made the car high at its cost-all paid, but the cars were scarce.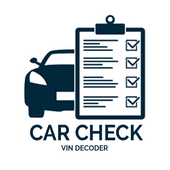 Ford engine main problems
Ford, a 1-litre Ecoboost engine produced in 2012-2013, could develop a coolant leak that could eventually damage the engine as well. In order to avoid this, it is reasonable to idle the engine 15-20 seconds after a longer drive before switching off (Check Ford VIN Decoder which engine is in the car). The 2011-2015 Focus has also experienced gearbox problems, so it is worth paying attention to this during the test drive so that the gears go in smoothly. The Ford Focus petrol engine is more durable than the diesel engine.
Best car options besides Ford?
However, if you have opted for Focus instead of the more comfortable Volkswagen Golf (VW VIN Decoder), the more affordable Skoda Octavia and the equivalent Mazda 3, the most popular is the 1.0 Ecoboost 125 engine. Although the fuel consumption of this vehicle is slightly higher than on paper, the engine is sudden and the price-quality ratio of the level of supply is perfectly in place, meaning that everything necessary for a comfortable ride is there, including a digital radio and a heated windscreen. Good driving, durability and cost-effective maintenance make Ford Focus a good companion for a long time.
For every used vehicle check the VIN Decoder code before purchase. 
Ford VIN Decoder shows vehicle information before purchasing any used car.
VINSPY.eu offers VIN code checking service for Europe vehicles