Lexus VIN Decoder shows vehicle information before purchasing any used car. Check vehicle specs, accidents, odometer history, market value, equipment details…
Full Know-How: What To Know About Your Lexus VIN?
If you are buying a new Lexus car, then you will want to know more about the car. For example, you will want to know about its build, model, make, the factory it was made in, etc. So if you are curious about it, then the one foolproof way to know about this is through the VIN. It stands for Vehicle Identification Number and is 17 digits long.
You must have heard about the VIN being referred to as the chassis number as well. Both are the same. However, note that the chassis number or VIN is not the same as the engine number. After all, a car's engine can be changed, whereas the VIN denotes a universally recognized and fixed number.
Want to know about your Lexus car's VIN? Then read in below.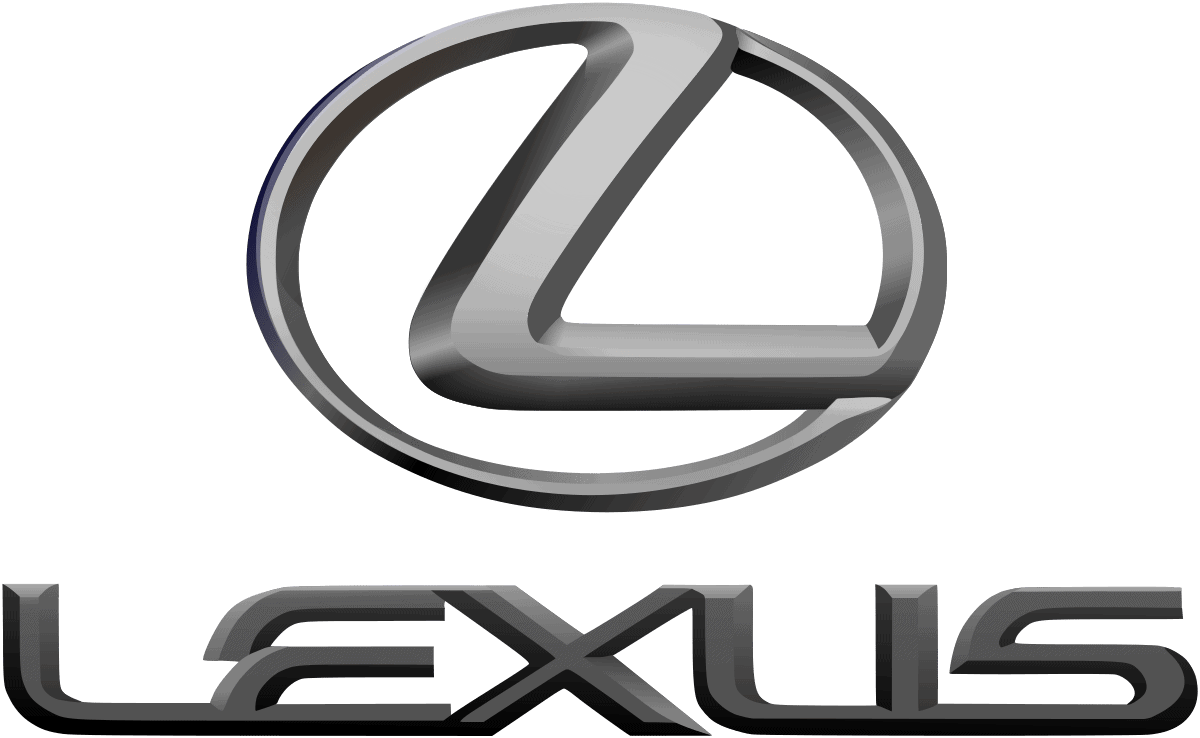 Lexus VIN check available for cars all over Europe and US
Most stylish car manufacturers Lexus. Check every VIN with VINSPY.eu
Where can you decode your VIN?
If you don't know much about the VIN or how to read the long 17 digits or what it means, then there's no need to fret. There are easy ways to find out about it. Firstly, you need to get your VIN from the chassis of the car you are buying. You can even ask the employee or manager of the showroom you are buying from to give you the number.
After that, you need to search on the internet with the phrase- Lexus VIN Decoder. You will find that there are a lot of sites that will breakdown what the number means once you input it in that website's search bar. Once you press enter, you will get information about the car manufacturer, factory it was made in, production year, and more.
You will find your VIN on the lower-right hand side of your dashboard. It will be on the doorjamb on the driving side as well, apart from the chassis.
Can you decode the VIN on the manufacturing company's website?
Yes, it's indeed possible for you to find out about the VIN decoder and decode it by putting the number on the company's website. However, note that some company websites will ask you to show some ownership proof before accessing the details. But it's not that common.
Note that if you have a Lexus, you can try going to the parent company's website, Toyota, to get information about your vehicle from its VIN. Just type in the Toyota VIN decoder, and you will most likely be able to search for a Lexus as well. However, in case that doesn't happen, search with Lexus decoder only.
Is it possible to search for the car parts using the VIN?
Your car might need repairs or need components that have to be replaced. In that case, you will indeed be able to search for parts of your Lexus VIN Decoder. As such, you will be able to get accurate car parts using this and save yourself a lot of time.
What will you know from the VIN?
Once you put the VIN of your car into a decoder, you will be able to check out its vehicle history. We mentioned above that you would know where the car was made and who it was made by. However, you should note that it will also show you the figures, facts, and more about problems related to the Lexus you are getting.
Knowing about car problems is important if you are getting a used Lexus car. Along with this, you will also know about the past sales, damages, and even the odometer mileage from the Lexus VIN Decoder  If you are buying a used car, it will allow you to carefully consider if you should even buy it or not.
If you are buying a previously used car from a garage, you should check the VIN present on the chassis with the one that's present on the log or registration book. If the two match, then it's fine. But if they don't match, then you shouldn't buy the car. Non-matching VINs refer to stolen cars or those which have been tampered with.
What to do if your VIN isn't getting scanned on the app of the car manufacturer?
Toyota or Lexus owners frequently face this problem. As such, it's advised that you ensure your bar code gets property aligned up with the market that shows up on the app scanner. Then you need to properly position your device so that your barcode fits well within your screen. This should make the VIN scan without any further issues.
Can you personally decode your VIN?
Yes, it's possible to personally decode your VIN. Knowing that it is a time-consuming process, and if you don't have full knowledge about the various kinds of car components, you will get confused.
However, note that the very first 3 numbers refer right to the manufacturing country, vehicle type, as well as vehicle manufacturer. For example, if the first letter is J, it refers to Japan while S refers to England. If you have N as the first letter, then it refers to Turkey. Note that the next letter will describe the car manufacturing company. For example: if you have a Toyota car, then it will be 'T'.
Know that your 3rd letter means the car group or even the chassis type. Next up are the 6 digits, which refer to the engine, gearbox, and car's body type. After that, the last 8 digits are unique number combinations that are unique to your car.
VIN or Vehicle Identification Number is fixed and it will help you even track your car down in times of need. As for reading your VIN, it's certainly possible if you have a detailed idea about the gearbox, car types, and such. But if you don't, then you will have a hard time having a full grasp of it. It's advised that you avoid troubles and mistakes by simply using a Lexus VIN decoder for your task.
Lexus VIN Check shows vehicle information before purchasing any used car.
VINSPY.eu offers VIN code checking service for Europe vehicles