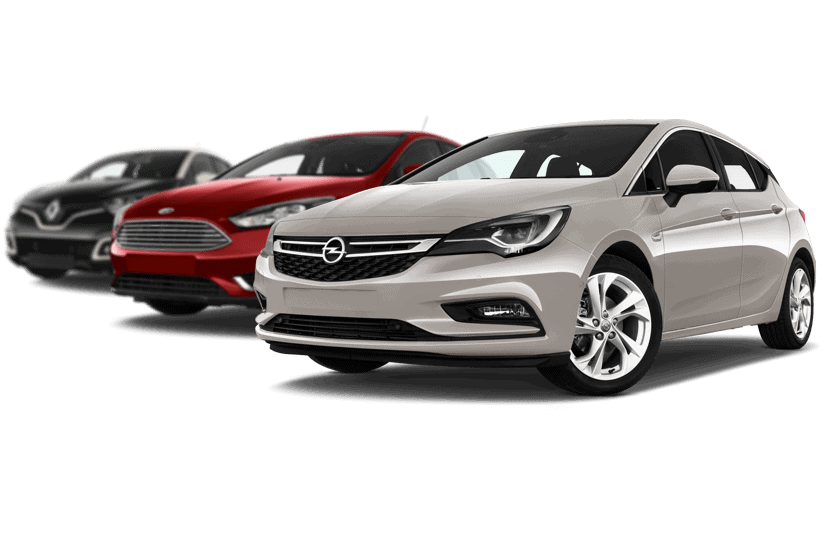 Opel VIN Decoder lets you check any vehicle's specifications, accidents, miles travelled and market value online.
The vehicle history can be identified by the maintenance book and registration certificate. The stamp office can verify that the data in the maintenance book correspond to the maintenance of the registered vehicle. If the registration certificate has been issued with a later date than the initial registration, it is clear that there has been an exchange of registration certificate and the seller of the Opel car may not be the first owner of the vehicle.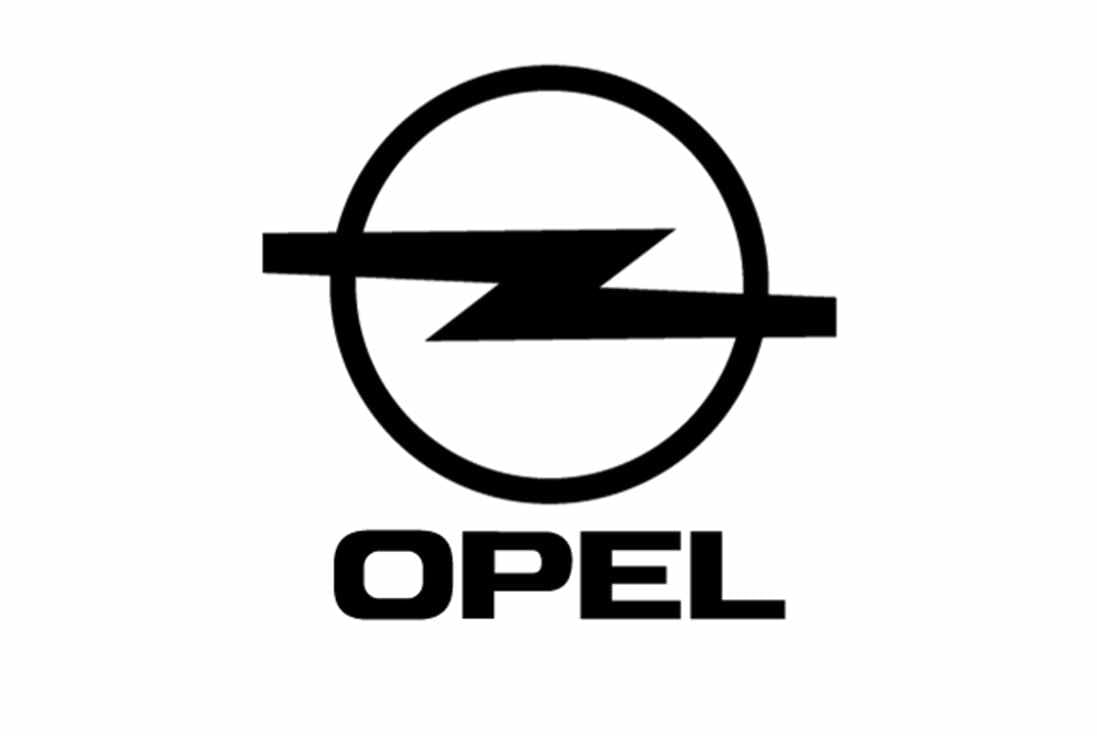 Opel VIN Check shows vehicle information before purchasing any used car.