A VIN check in Sweden can show you a lot of resources to make sure you're buying the car of your dreams. Find out the car's history, important information about how it was driven, and much more!
Sweden's best option is on the Blocket.se page. More and more have been heard lately that someone has just brought a car from Sweden. Like Finland, the Swedish market has a very good range of hobby and classic cars that have been kept in order. It is also convenient to purchase from Sweden by a shipping association.
A VIN (Vehicle Identification Number) Check is a tool that can help consumers find out about the history of a vehicle before purchase. It is free Check for all consumers, and detailed information on accidents, ownership history, recalls, and more is available.
Best Sweden car sale portal is https://www.blocket.se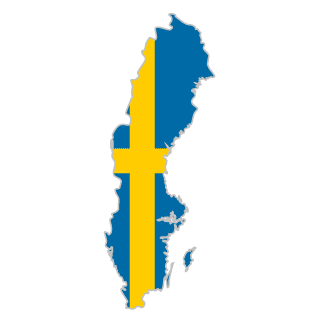 VIN Check shows vehicle information before purchasing any used car.
VINSPY.eu offers VIN code checking service for Europe vehicles