VIN Check Europe before purchasing any used car. Check vehicle specs, accidents, odometer history, market value, equipment details…
Don't risk. Check VIN code before purchasing any used car.
With VIN Check Europe, there are no surprises and no regrets when buying a second hand car because now you know what to expect before you buy. Use VIN lookup tool today for free VIN report and get started on finding your next dream ride!
Check archive images of the cars!
Check previous registered countries
Check common problems and safety recalls
What countries are supported with VIN Check Europe (Germany Italy...)?
We have vehicle databases from all over the world. You can also check used car VIN history for Belgium, Lithuania, Poland, Portugal, France, UK, Finland, Czech and many more.
Where can I find the vehicle VIN number location?
Did you know that a VIN stands for vehicle identification number?
A VIN is a unique code and can be found on your dashboard, near where the dashboard meets the edge of the windshield on the driver's side. It's usually a 17-digit code (vehicle identification number VIN) and it will look something like this: 1HGCM5E1XF123456.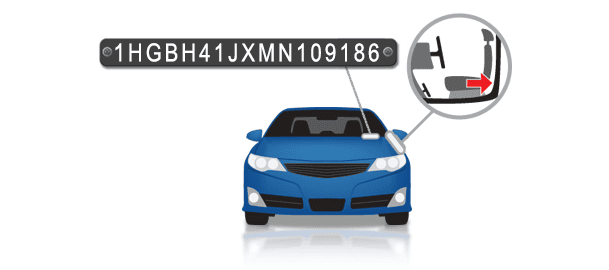 The VIN lookup is used to identify your vehicle for insurance purposes, so if someone steals your car or has an accident with it, they'll need to provide this information in order to get reimbursed. If you're selling your car, you should also include this information when listing it online. You can find out more about what else a VIN decoder lookup does here!
Click here now for more info on how to locate your VIN number and get free VIN check Europe report! To check vehicles from USA it's also good to use National Insurance Crime Bureau tool.
How To Order Vehicle History Report?
We've got you covered. Entering your VIN code into our form will give you access to all sorts of information about the used vehicle, including its vehicle history and previous owners. With the free VIN Check you can also purchase a full free VIN report if you want more detailed data on that particular car.
You can check all the data that is available about that vehicle. We check all private, paid and free databases to get the best info about your checked vehicle's VIN Decoder: Mercedes, BMW,Audi VIN Check.
 A VIN decoder lookup is a free tool that can decode the motor vehicle identification number. It converts the letters and numbers into information about the used cars, which can then be used to identify it. From decoder you can see information about body style, recall information, engine size, insurance card, title information, vehicle history reports, model year, hidden damages and more information like car's unique features.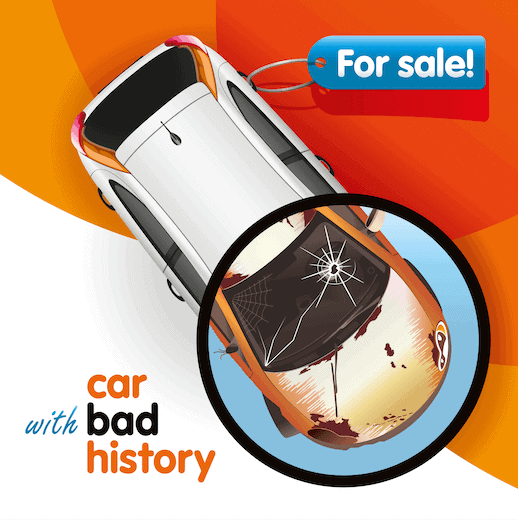 Know that the chassis number and vehicle identification number of VIN are the same things. It's just that sometimes VIN is referred to as a Chassis number since the number is generally found most prominently in the chassis of a vehicle.
But now you must be wondering what is a VIN decoder Europe? So know that the VIN refers to a 17 character identification number that's given to all kinds of motor vehicles on this planet. Every VIN is unique and as such help keep track and check vehicle history report of all the cars on this planet. Scammers will take advantage of inexperienced car buyers so always check the vehicle title and odometer readings.
What is the Difference Between a VIN and a License Plate Number?
There are a number of ways to identify a car, but the most common two are the license plate number and the VIN a.k.a vehicle identification number. The license plate number is often invoked as a safety measure, as it identifies the vehicle from a distance. The VIN is more commonly used by police or other authorities because it allows them to easily locate information about the cars owner, such as where they live and how much they owe on their car loan.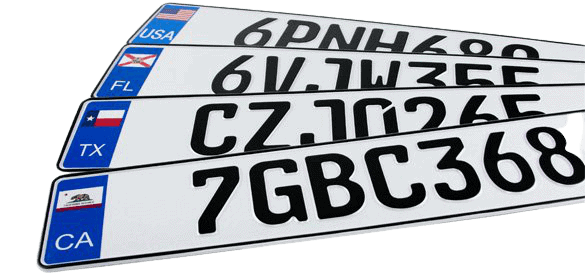 License Plate Number: A license plate number is typically made up of three letters followed by three digits. It can be found on either side of a cars rear bumper or on bootlid. Use the VIN check tool to with License plate number to get vehicle history report.
VIN: A VIN number is usually 17 characters long and can be found on vehicle registration documents or insurance papers, located inside the windshield under.
How to Get a Free VIN Check?
When a car is purchased, it is important that the owner checks to see if it has been in any accidents. They should also check to see what the vehicle's history is like.
3 Ways to Get a Free VIN Number Check Instantly Online: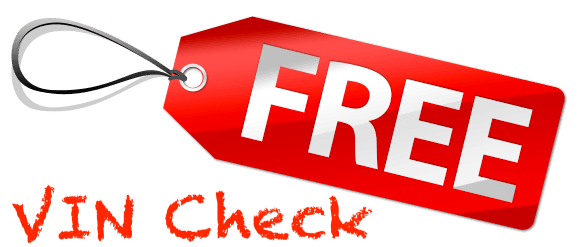 1) Getting a free VIN (Vehicle Identification Number) check online – this will allow the person to find out if there are any accidents on record for this particular car and will provide them with information such as whether or not the vehicle has ever been stolen and what its odometer reading was at the time of theft.
2) Getting a free vehicle history report online – this requires someone to enter their information and then they will be sent an email with their free auto history report. This free VIN report will show them details such as what maintenance.
What Is a Car History Check?
A car history report is a document that describes information about the vehicle's past. It includes information about accidents, vehicle specifications, theft, odometer readings, and registration.
You can use vehicle history reports to buy used vehicles or to sell your own vehicle with greater confidence. You can also use them to find out more about the condition of a used cars you are planning on buying.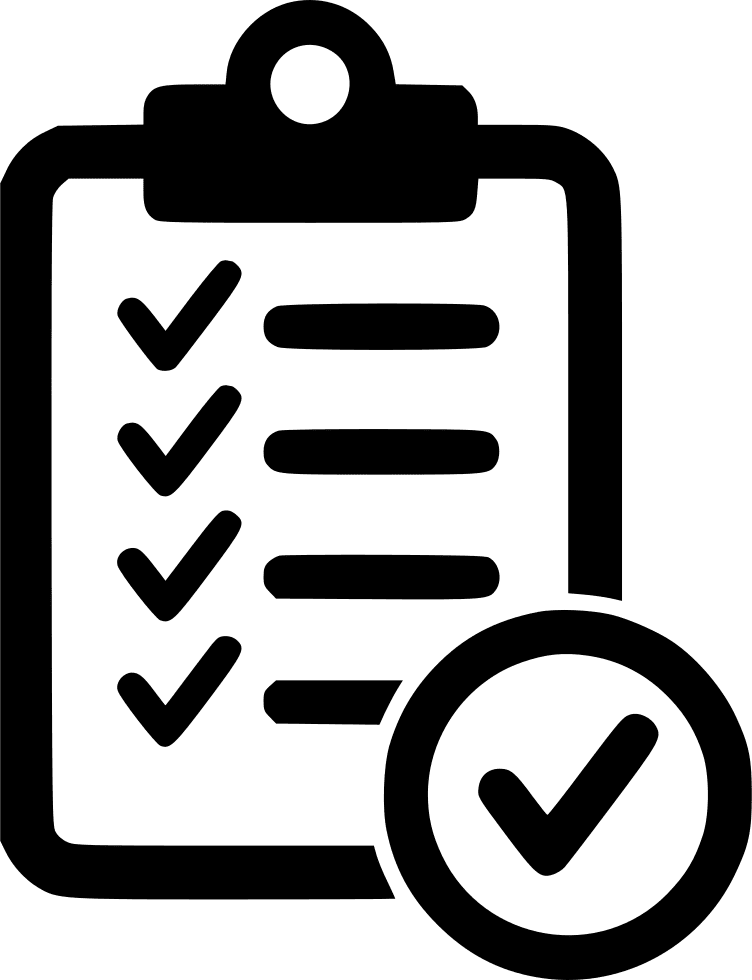 A free Car History Check provides you with all of the important information related to your cars past so that you can make an informed decision before you buy or sell it.
The vehicle identification number, or VIN, is a 17-digit code that uniquely identifies your vehicle. It can be found on the driver's side of the dashboard and contains information about the make and model of your car and its year of production.
Use Free VIN Check Europe code before purchasing any car from Germany, Italy, Portugal… etc. Complete vehicle history report to review vehicle specs, insurance documents, vehicles manufactured (assembly plant), market value, equipment details, accidents, odometer history and other records. Use free VIN decoder for BMW, Audi, Mercedes models and other brands…