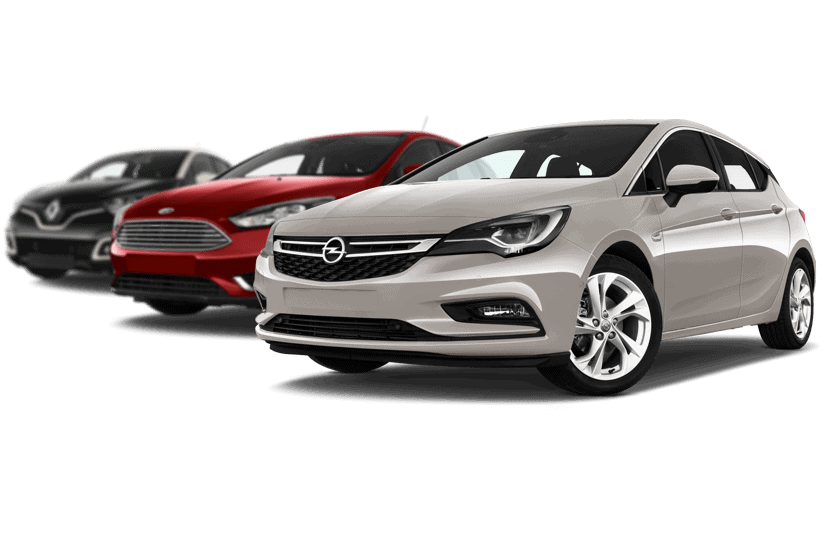 Opel VIN Decoder lets you check any vehicle's specifications, accidents, miles travelled and market value online.
The vehicle history can be identified by the maintenance book and registration certificate. The stamp office can verify that the data in the maintenance book correspond to the maintenance of the registered vehicle. If the registration certificate has been issued with a later date than the initial registration, it is clear that there has been an exchange of registration certificate and the seller of the Opel car may not be the first owner of the vehicle.
What is the VIN and Why is it Important?
A Vehicle Identification Number, or VIN for short, is a 17-character code that uniquely identifies a vehicle. It is typically found on the dashboard near the driver's side windshield.
The first three characters of the VIN represent where the car was made, with a letter representing each region: A = United States and Canada, B = Europe, and C = Asia and South America. The next ten characters are unique to each manufacturer and are used to identify different models of cars produced by that manufacturer. The last six digits represent the vehicle's serial number.
Use Opel VIN Decoder to check to check possible odometer reading, accidents, equipment list etc.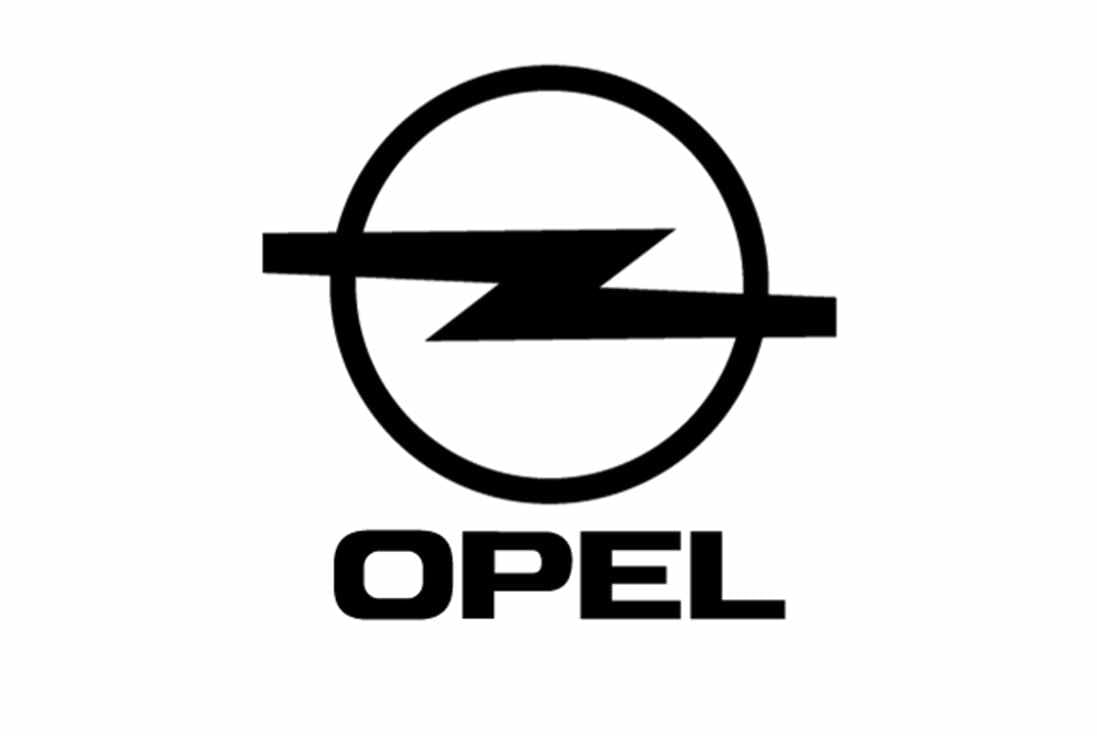 Opel VIN Check shows vehicle information before purchasing any used car.
VINSPY.eu offers VIN code checking service for Europe vehicles